30+ years insurance experience at Chubb, Willis Re, QBE, Munich Re. Helped Freedom Specialty to $400M+ revenue in 5 years.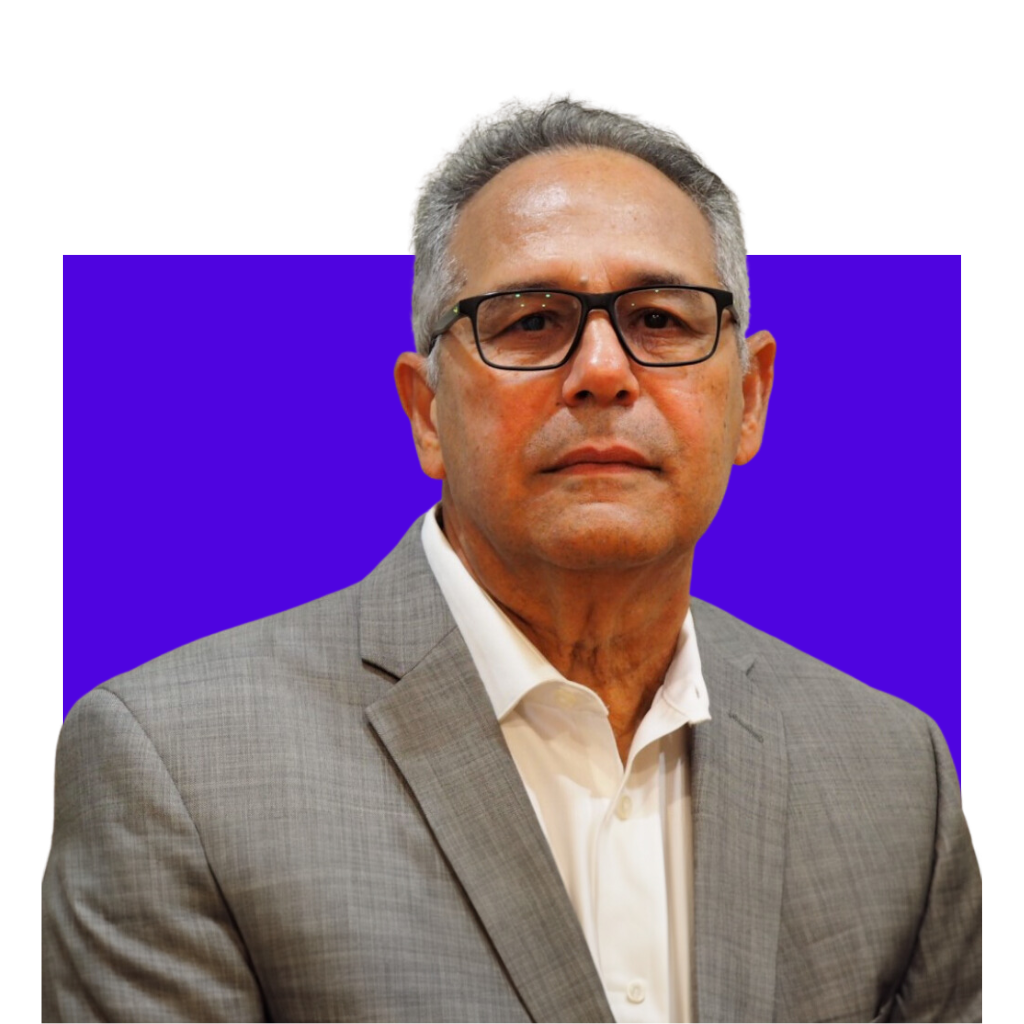 Rene offers 20 years of IT experience in the insurance industry and acted as the technology leader at Freedom Specialty during its initial growth to $400M.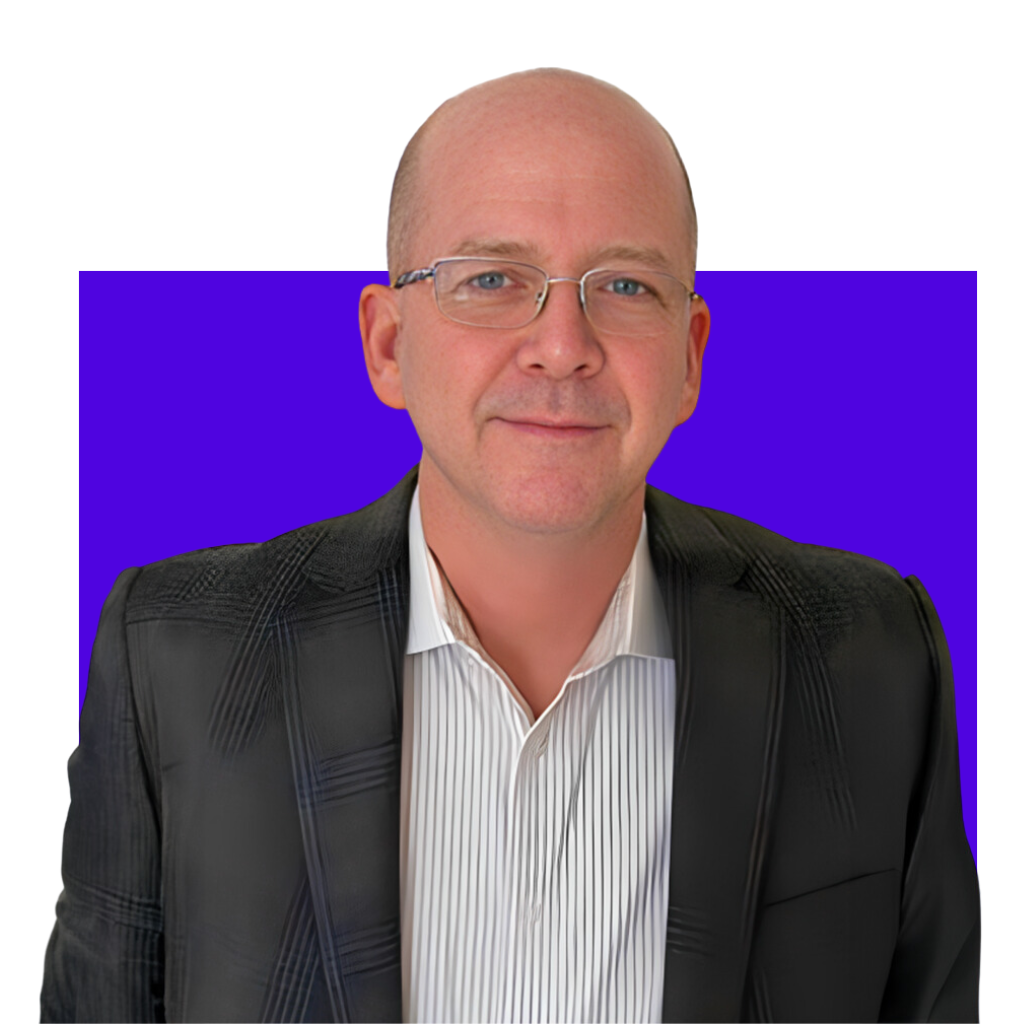 Jim acquired 37 years of IT experience at Emblem Health managing diverse departments.
Dillon brings 10 years of insurance experience from Brown & Brown wholesale professional liability brokerage and Financial Institutions underwriting at Travelers insurance.